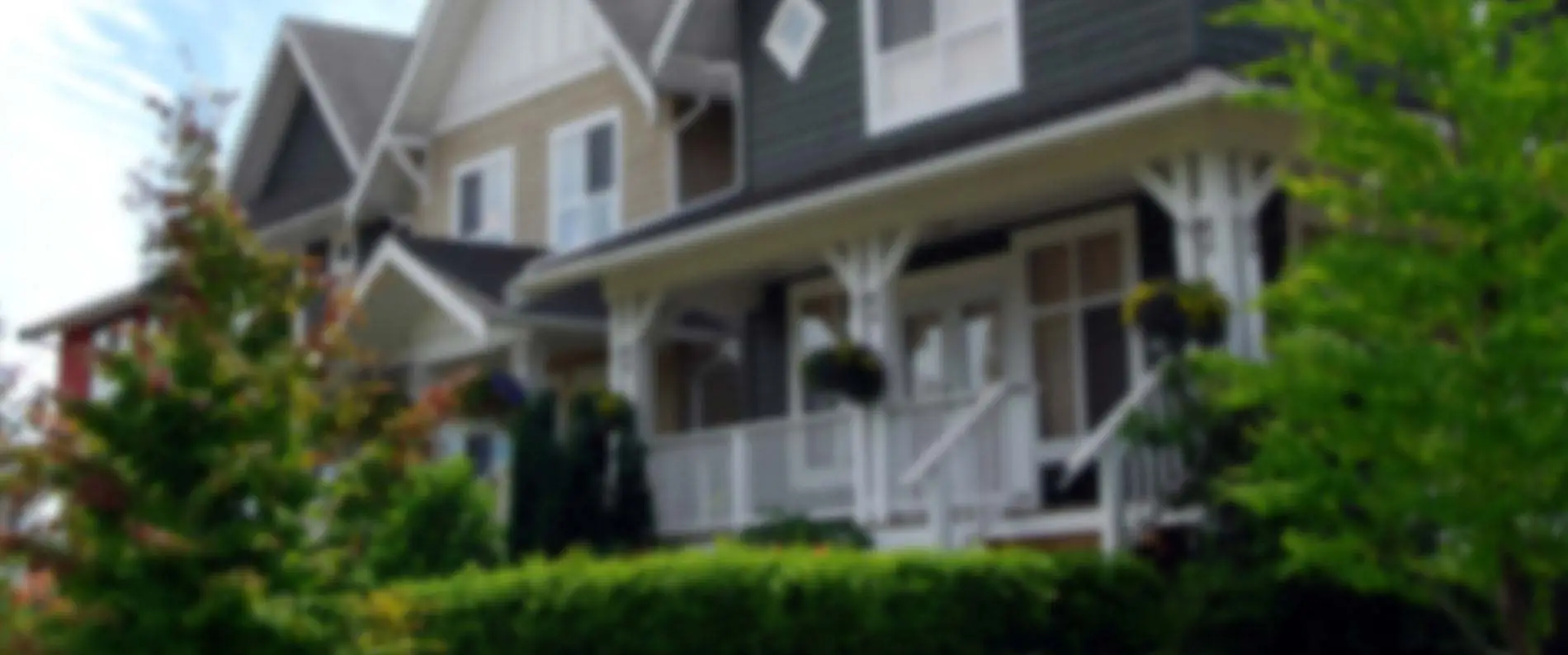 Get a Better Mortgage
Get the mortgage & financing you need, when you need it.
Positive: Professionalism, Quality, Responsiveness Rick was very knowledgeable, professional and provided expert guidance.

Geotility

Rick was wonderful to work with when my partner and I bought our first home. Being new to the market, we had a lot of questions and Rick was intentional in answering them thoroughly and professiona...

Samantha Cooper

Rick helped me with a very quick mortgage approval while I was out of the country trying to put an offer on a new property. He was well organized and responsive. In the end he was able to secure a ...

Charlie Ung

Positive: Professionalism, Quality, Responsiveness, Value Rick is amazing to work with - a superstar (IF I could give more than 5 stars I would fill em all up). He is CONSTANTLY working for his c...

Bradley Harper

Positive: Professionalism, Quality, Responsiveness, Value Rick is phenomenal. He worked hard to get us an incredible mortgage rate and was there to answer all my questions and made sure we felt co...

T Lodge
Proud Member of M3 Mortgage Group
the undisputed #1 non-bank mortgage originator in Canada.

$44 billion
in annual mortgage volumes.
Technology Driven
Consumer Obsessed
We Know Mortgages
We are one of the most respected brokerages in Canada, with high-reputation Mortgage Consultants that help Canadians achieve their homeownership dreams.
Mortgage Calculators
Try one of of our easy to use mortgage calculators below to get a quick idea. If you have any questions, simply call or email for fast service.
Get Started
The Mortgage Process
Get pre-approved.

I will let you know if you're qualified before you finish the full application.

Select your rate, term, and mortgage privileges.

I will help you choose the right mortgage that fits your needs.

Verify your info and sign.

Provide me with the needed documentation to complete the process.

Peace of mind.

I will handle all the other details and paperwork for you.